ABOUT_US

PORTUGUÊS

ITALIANO

CASTELLANO

FRANÇAIS

DEUTSCHE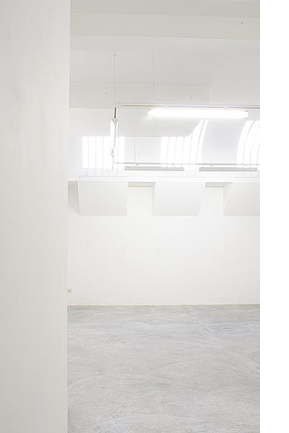 People like George Lilanga, Twins Seven-Seven, Chéri Samba or Cheri Cherin to name just a few, are amongst the most well known and respected artists of our time. Besides their enormous talent, these extraodinary artists have one other thing in common: Africa.
african | contemporary proudly presents works by these and other internationaly renowned artists, "major names" of the so called Contemporary African Art. Artists whose work is represented in all major contemporary art museums from the Centre George Pompidou in Paris to the Houston Museum of Modern Art or the Museum of Modern Art (MoMA) in New York. Their work is also present in private collections such as the Berardo Modern Art Collection, the Sindika Dokolo Collection or Jean Pigozzi's Contemporary African Art Collection (CAAC).
Apart from the "great masters" of Modern African Art, we also aim to promote some of the new emerging talents. From Dakar to Dar-es-Salaam, from Maputo to Luanda there is a whole new generation of artists, product of new social and cultural circumstances but who, like their predecessors, carry the imense artistic potential of the great continent.


WELCOME
african | contemporary